Licensed Home Inspectors Dave & Jake Humphries 
Southern California Home Inspector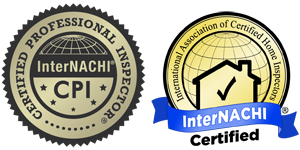 Meet the Team
Dave Humphries has been inspecting homes for 27 years as a claims adjustor. Along with his son, Jake, they now offer home and commercial inspections throughout Southern California and the Island of Oahu in Hawaii. We also have additional staff members that can serve all of these areas.
Dave Humphries
Dave has been self-employed his entire life. He started as a roofing contractor in 1977 and became one of the largest roofing contractors in California. They employed over 60 employees on average, with locations in Los Angeles and San Francisco, California.
Also licensed as a general contractor, Dave built homes, commercial buildings, restorations, and remodels for over 23 years. He retired from the construction business in 2001 and became a public insurance adjuster, representing policyholders against insurance companies. He was licensed in 23 States for over 15 years, traveling consistently throughout the USA, the Bahamas, and Mexico. He is now licensed and actively working this business in Georgia, Texas, and California only.
Dave started the home inspection business as he was urged to do so by some colleagues. His experience in estimating is vast, and his knowledge of building, finishes, and components is extensive. In addition to the home inspection values he holds, Dave is also experienced in Mold and Air testing procedures, as this was one of the trades he performed back in the early nineties.
In closing, the home inspecting business is perfect to recap all the experience he has learned over nearly 45 years. Hippo Home Inspections looks forward to being innovative in other services that they put into their reports and attracting repeat customers for years to come.
Certified Home Inspector
Certified Mold Inspector
Public Insurance Adjuster License in several states
Protected by Errors & Omissions/General Liability Insurance
Adheres to InterNACHI's Standards of Practice and Code of Ethics
Off the Clock with Dave
When he's not inspecting properties, Dave likes to go sailing and biking weekly. He also enjoys fishing.
Jake Humphries
Dave's son has been working side by side with him for the past 5 years, learning hands-on examples of everything Dave knows. Although Jake has not owned his own business yet, Dave plans on passing this business over to him in the coming years. Dave knows Jake will continue the example of trying to exceed the expectations of his clients.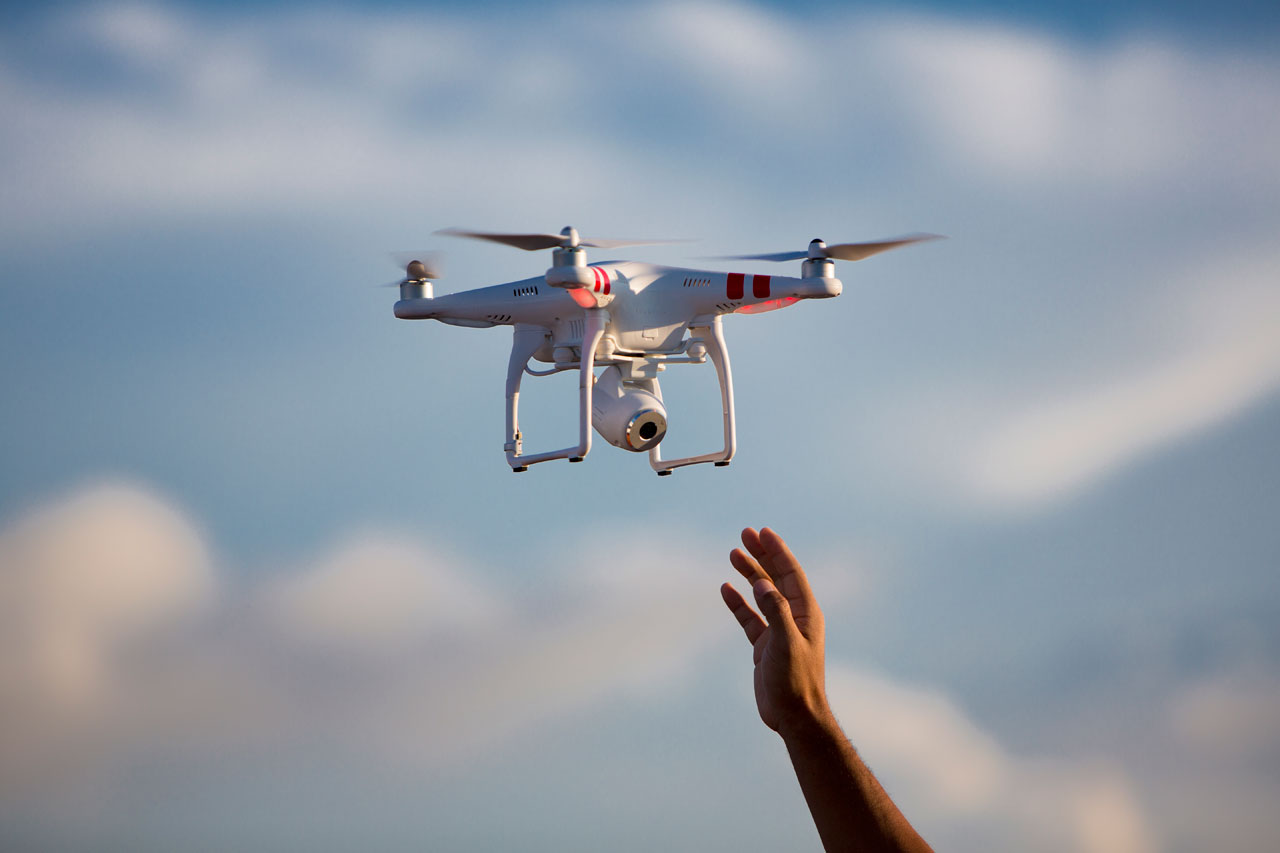 Property Inspection Tools
Each of the following tools helps Dave and Jake while inspecting your home or commercial building.
Thermal Imaging – Learn what's hiding in your walls, along with discovering any hot spots, etc.
Aerial Drone Photography – We can walk your roof without ever leaving the ground with our aerial drone.
Moisture Meter – Seeks out any accumulated moisture and mold.
Spectoscope – This telescoping camera can reach places that humans can't safely go.
Carbon Monoxide Detector – Learn whether your future home has a carbon monoxide problem.
Gas Leak Detector – We'll test your hot water heater to see if it has any tiny leaks.
Our Service Area
Hippo Home Inspections proudly services Southern California (Los Angeles) and Island of Oahu of Hawaii (North Shore).