Hippo Home Inspections Service Menu
Inspections for Southern CA & Island of oahu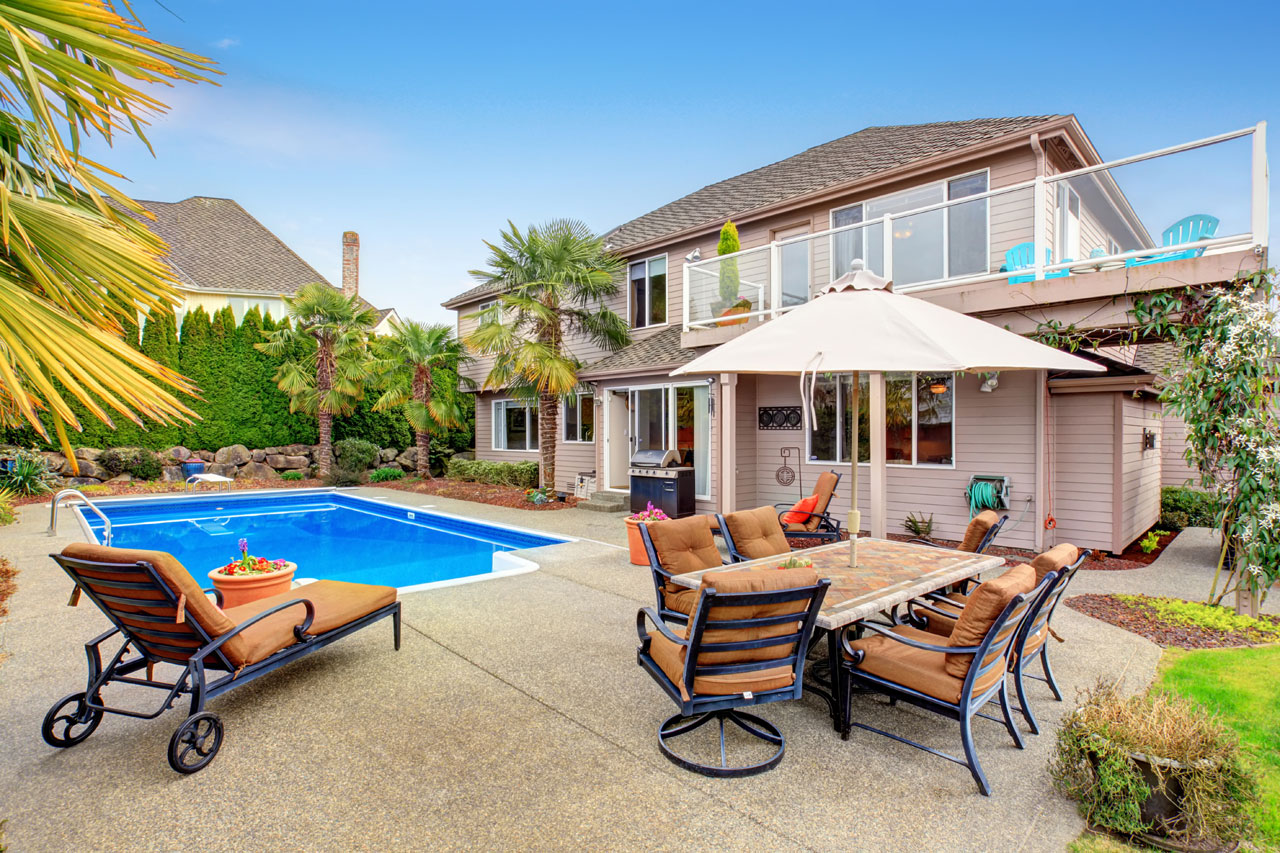 Buyer's Inspection 
Before you fully commit to purchasing a home, bring in Hippo Home Inspections to check it out. We'll provide a comprehensive walkthrough of the property, therefore giving you a good idea of what you'll be buying. Sections we inspect include:
Roof
Exterior
Basement, Foundation, Crawlspace, & Structure
Heating
Cooling
Plumbing
Electrical
Fireplace
Attic, Insulation, & Ventilation
Doors, Windows, & Interior
Optionally, we can also check:
Patios
Garage & Carport
Guest Houses
Pre-Listing / Seller's Inspection
Do you know the true condition of your property? Find out with a Seller's Inspection and start impressing potential buyers. You can repair or replace any issues we find to make your home a better value!
New Construction Inspection
When we inspect a newly constructed property, we look for common contractor shortcuts. Additionally, we'll make sure the builder followed your blueprints. Have us check your home before you move in for the smoothest possible transition. 
New Construction Phase Inspections
We will visit your New Construction site several times to make sure everything is on track. If we find any issues, we'll report them to you immediately. Take control of your new home from the very beginning with New Construction Phase Inspections!
Home Maintenance Inspections
Don't allow your newly purchased home to fall into disrepair. Instead, schedule regular Home Maintenance Inspections. We'll check out your home's systems and will let you know when items are nearing the end of their usable life.
Commercial Building / Property Inspection
Before you purchase a commercial building, you should have it inspected by experienced professionals. We'll make sure your employees and clients will be safe in the building. We do everything from light commercial (storefront & strip malls) to heavy commercial (warehouse & industrial).
Loan Draw Inspections
Your lender wants to make sure their money is used properly. Therefore, they'll hire an inspector to conduct an inspection each time your contractor asks for a loan draw. We'll verify whether or not everything is going according to plan.
Wind Mitigation
Hurricanes and tropical storms can cause massive destruction. We'll check your property for any existing wind mitigation techniques. We can also suggest new techniques to put in place. Save money on your home insurance with this inspection!
Mold Testing
We will take samples to determine if your new home is a hotbed for mold. Doing this is a good way to reduce allergies and other health problems.
Other Inspection Services
In addition to everything listed above, we also have the capability to do:
Condo Reserve Studies – Conducted for HOA management companies.
Sewer Lines – We look for any blockages.
Inspect Roofs – We'll verify if your roof is in good shape.
Weatherization Inspection – We'll check to see if your home needs new weatherization techniques.
Pool & Spa Inspection – We check the plumbing connections and deck.
Drone Inspection – Inspects the exterior condition of the home.
Asbestos Testing – Find out if there's asbestos in your new home.
To learn more about any of these services, please contact us!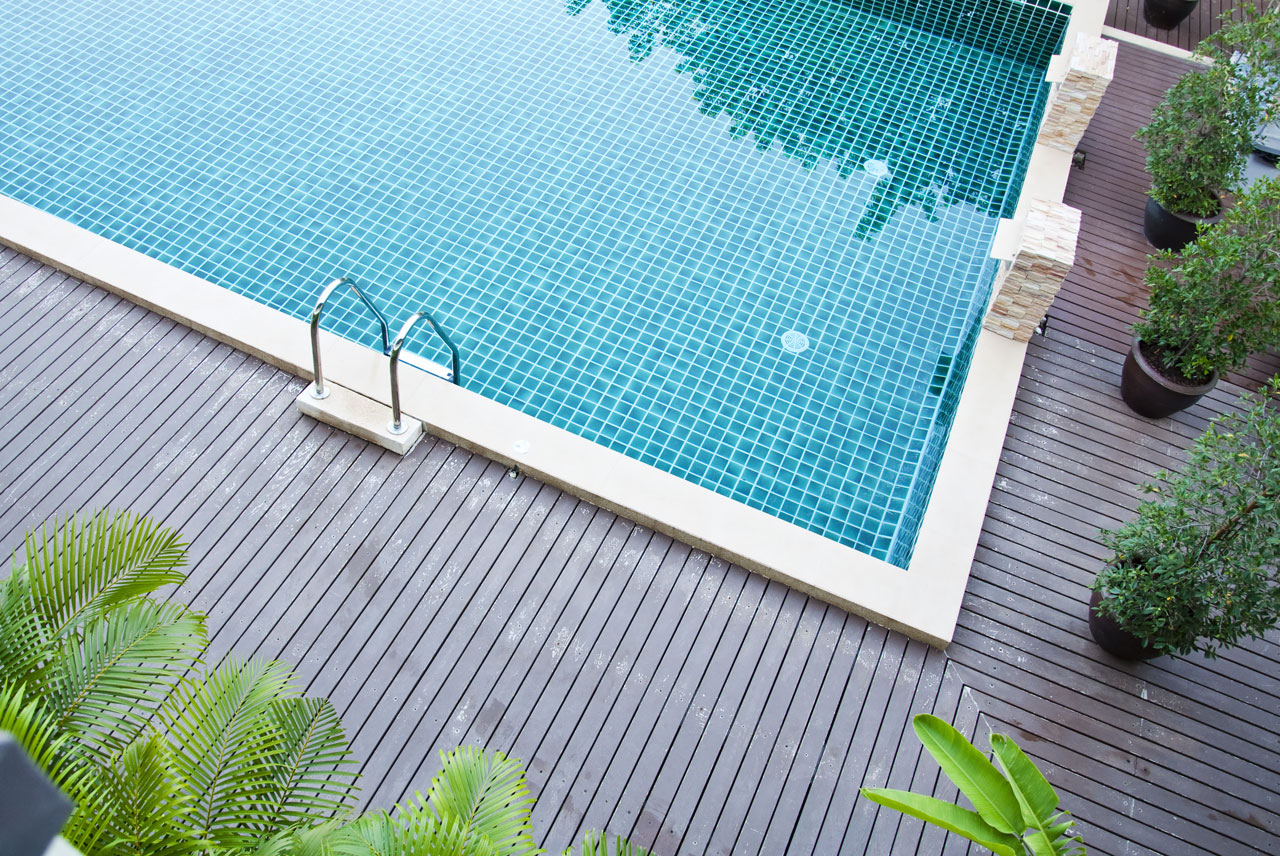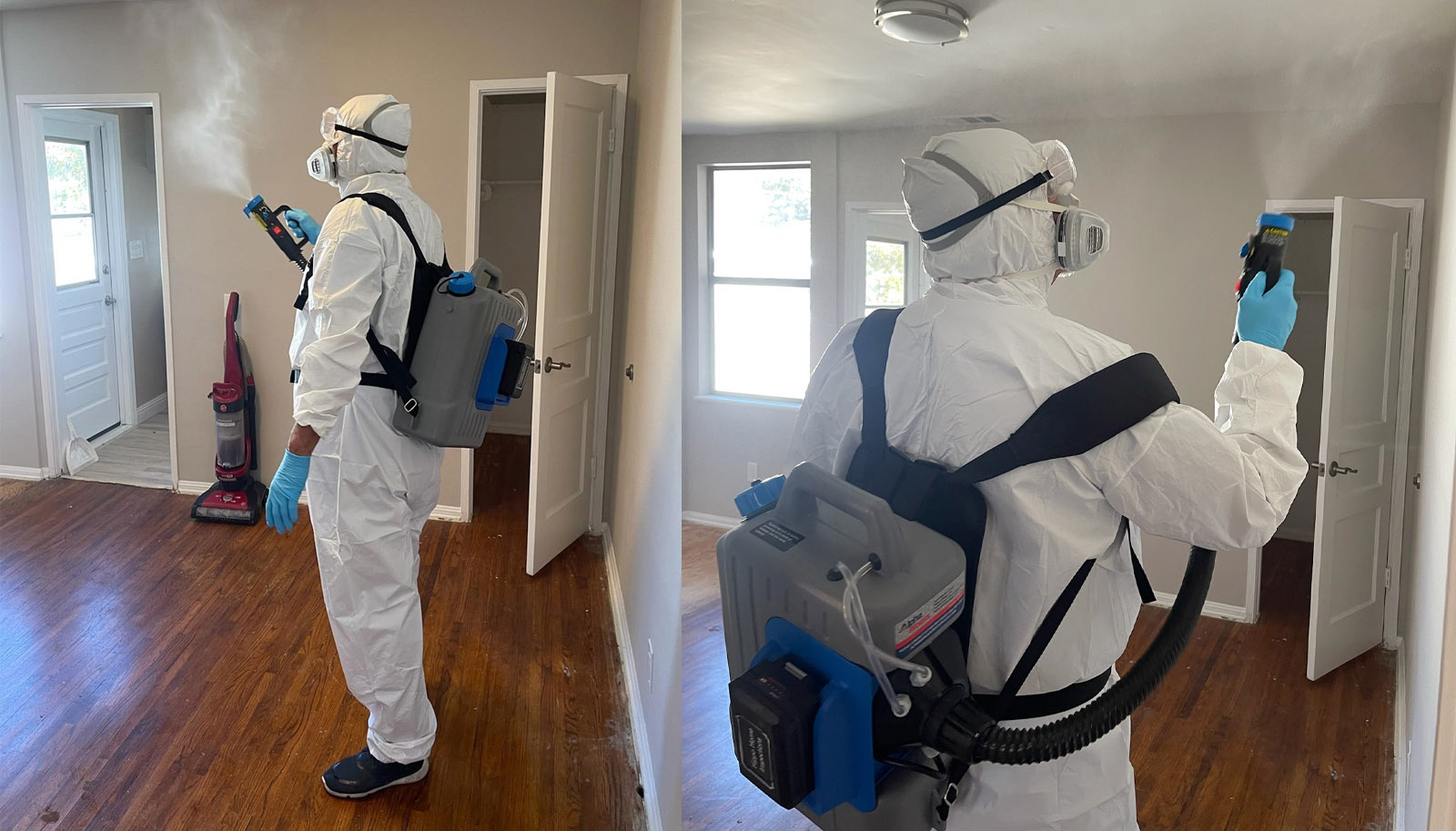 Concrobium Mold Killer & Disinfectant
We offer a thorough air cleaning of your home or business using a fogging machine to go through each area, penetrating areas that would typically be hard to get to. Microscopic spores become airborne and colonize to form mold. Concrobium Mold Control is an innovative, market-leading product that effectively eliminates existing mold, prevents mold re-growth, and eliminates musty odors with no harmful chemicals. Applying Concrobium Mold Control with a cold (ULV) Fogger is an effective way to eliminate mold and musty smells in large or inaccessible spaces. A fogger evenly mists Concrobium Mold Control to saturate the air in the enclosed environment, and evenly coat all surfaces.
The odorless, category lV solution contains no harmful chemicals and contains zero VOCs, Suitable for use around children, pets, and the chemically sensitive. Safe for use on virtually any surface (finished and unfinished): drywall, lumber, plaster, concrete, siding, shingles, composite decking, metal, marble, tile, grout, fabric, upholstery, furniture, and clothing. Ideal for Homes: Living Spaces, Kitchens & Bathrooms, Bedrooms & Closets, Laundry & Storage Rooms, Nurseries & Exercise Rooms, Heating & Cooling Ducts. Ideal for Cars, Boats & RVs too!
Just purchased a home that was on the market, having the previous owners, movers, and potential buyers all entering the home prior to your purchase? 
Consider disinfecting the entire home prior to your moving in. Widely used for hotels, offices, gyms, shopping malls, restaurants, schools, indoor and outdoor.


To learn more about any of these services, please contact us!
Our Service Area
Hippo Home Inspections proudly services Southern California (Los Angeles) and Island of Oahu of Hawaii (North Shore).